Training Hours – we work to your schedule. Training provided outside of hours and on public holidays.
CONTRACT SERVICES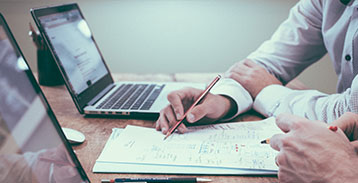 Trainer & Assessor Services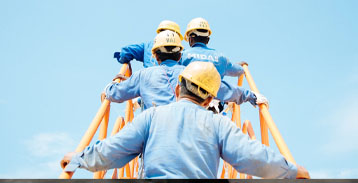 Return To Work Co-ordination
We build suitable duties programs, to assist injured workers back into the workplace.
We also review and advise regarding employee medical assessments and functional capacity evaluations and assistance to achieve compliance.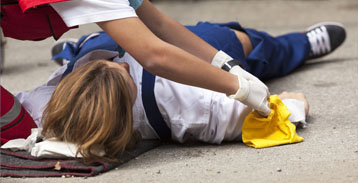 First Aid Room Attendant / Medic
We provide medic services operating workplace first aid rooms, facilitate and perform voluntary health screening checks for employees.
We also provide medic services at public events.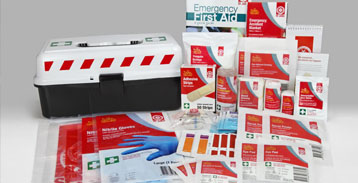 First Aid Supply Management
When you contract Connect Medical for First Aid Supply Management, we offer the following:
Assess First Aid Room Supplies
Maintain A Register Of Expiry Dates For Perishable Products
Replenish Supplies
Maintain First Aid Kits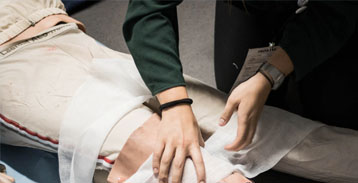 Injury Management
Connect Medical are specialists in injury management. Have an employee who has sustained an injury at work? Give us a call today.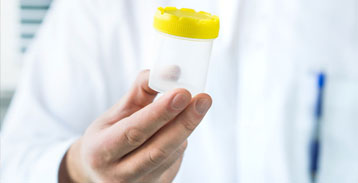 Drug And Alcohol Tester
Connect medical offers a wide range  of all forms of drug and alcohol testing services for employers.
Health & Safety Advisor / Consultant
Connect Medical can consult and provide advice and investigate workplace incidents and injury on a contract basis.
We revise and rewrite policies, in relation to safe work practices, and advise on implementation of revised policies.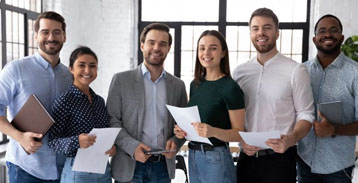 Workplace Wellness Program Co-ordination
We offer promotion of workplace rehabilitation, workplace wellness programs and workplace health and safety.
We also facilitate and maintain workplace wellness programs and activities for employees.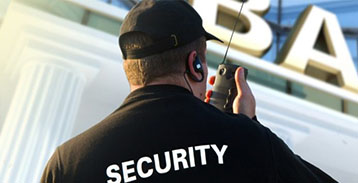 Security Officer
Security Provider Services for Security Officer (unarmed)
Security Officer (monitoring)
Crowd Controller and Body Guard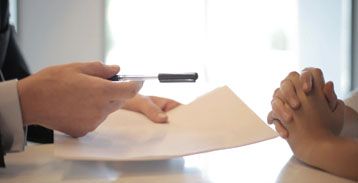 Claims Advisor
Assist injured workers access WorkCover Queensland.
Liaising with allied health care professionals for beneficial return to work goals.
Returning injured or ill workers to the workplace through design and implementation of work plans.
About
Connect Medical is a trainer and assessor provider that is passionate about providing contract services and quality nationally recognised training in a broad spectrum of skill sets, with a strong medical foundation that comes from more than two decades of paramedic experience with the Queensland Ambulance Service, half of which was as a flight paramedic on Rescue Helicopters and Fixed Wing Aircraft. Connect Medical has almost a decade of experience in providing injury management and return to work programs to industry.
Testimonials
Great Trainer, Very Knowledgeable. Thank You

D.P

Stewart presented the course in a very easy to understand manner. Very good, Thank you.

D.H

I found todays program very engaging and I thoroughly enjoyed the good mix of theory and practical tasks.

K.B

Great teacher - very experienced and informative. An asset to your company - very impressed. Thank you

A.W

Good information, better then previous fire warden training that I have done. Thanks.

T.M

Well worth the time to do the course. Great

C.S

Always good to do a course with Stewart

D.W